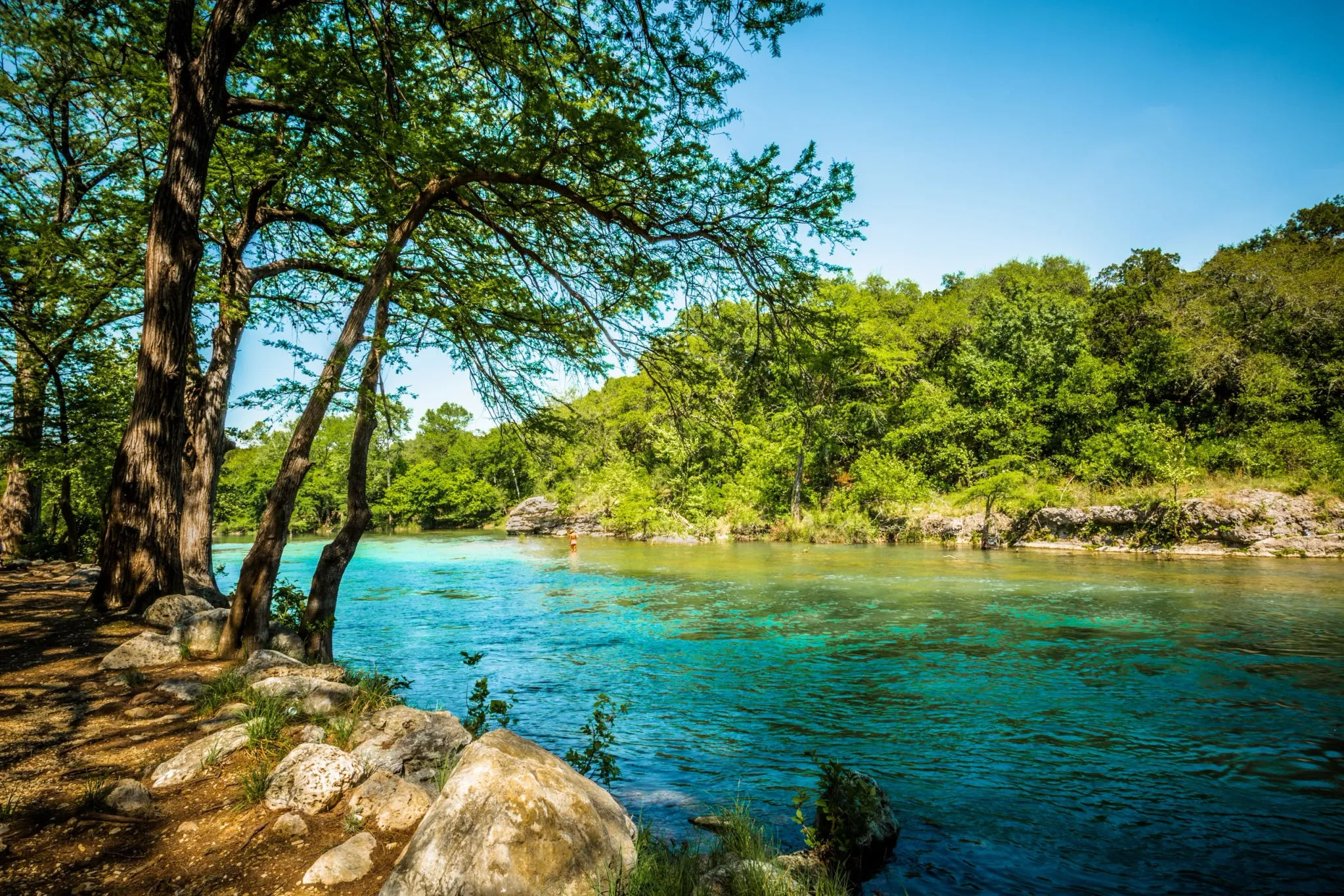 THE BEST VACATION DESTINATIONS IN TEXAS AND COLORADO!
Tired of taking the same vacation every year? Check out all of our amazing, unique destinations!!
888-​808-​0460
ABOUT US
Our Background
Horizon Vacation Management Group specializes in vacation rentals in the heart of Central Texas and Colorado! With many different destinations that boast Treehouses, Teepees, and Cabin Rentals we are sure to have your perfect getaway just a few clicks away!!
Our Services
Our Reservations Team will be happy to assess your needs for your dream getaway and assist you with choosing the destination best suited for you!
Give us a call at 888-808-0460 today!
Satisfaction Guaranteed
While working with us, we want you to be completely happy with the experience. If you have questions about us, our services, get in touch! We hope you continue to book with us for many years to come.